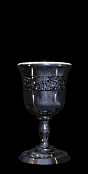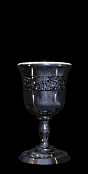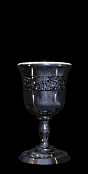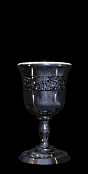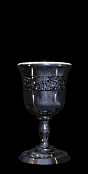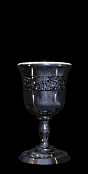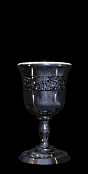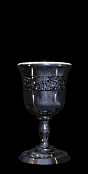 Beautifully detailed handcrafted garlands made with a variety or flowers and feathers in a wonderful array of colors and styles.

Beaded circlets come in a multitude of colors and styles.
Feather Garlands

Our feather garlands come in a variety of colors and styles. We make them completely with feathers, or we add dried & silk floral to them or we add glitz and beads to them. These headpieces are great for Renaissance faires, Mardi Gras, or Victorian events.
We have created a wonderful line of feathered fans in some very beautiful colors. Each fan is handcrafted and unique in design.

Baubles, baubles, and more baubles. We have Jesters, wizards, princesses, maidens and lady's feather ticklers. All of our baubles are handcrafted and designed for durability so have fun with them. These are a one-of-a-kind design.

We decided to have some fun with our baubles and created our own line of fantasy frogs with robin frog, princesses frog, jester frog, noble frog, wizard frogs. All our these cute creatures are handmade and ready to go home with you.

We have recently added bath salts, and fragrant potpourris to our line of products. We will have a list of fragrances soon.

We have recently added this page and as it evolves we will keep you posted. We are currently making many garlands in Purple, Green, and Gold for this wonderful event.
Introducing VAMP our newest addition to our line of products. We handcraft all of our designs. The products on this page are dedicated to those who role play and our Gothic friends. Have fun! Special orders are encouraged and most welcome.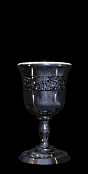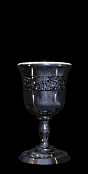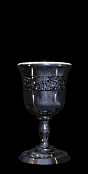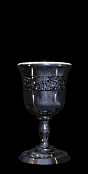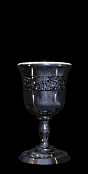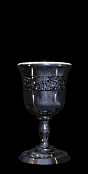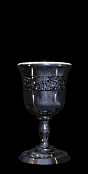 The Medieval Fantasy Faire 2001