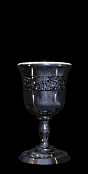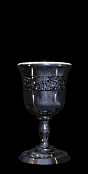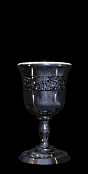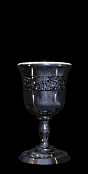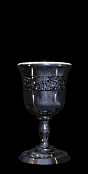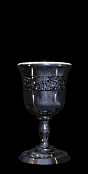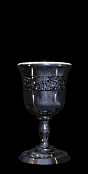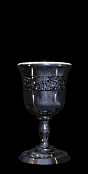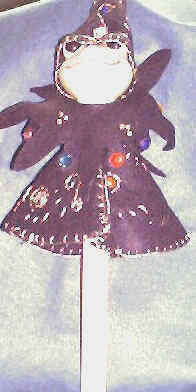 Wizard Frog $25.00 each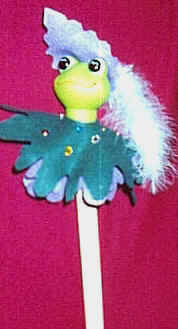 Robin Frog $18.00 each
Our robin hood is designed with his own hat with a feathers attached and some decoration on his otherwise plain collar. Our noble frog has a feather tucked in his hat and is bejeweled around the collar.
All Baubles come with either an 18" or 36" wooden handle, ribbons and bells attached.



When ordering use these colors:
Red (001), Blue (002), White (003), Black (004), Brown (008), Purple (006), Orange (007), Green (009), Pirate Green (110), Kelly green (111), Sky blue (112), Yellow (113), Gold (114), Royal Blue (115), Burgundy (116), Seafoam green (117), Lavender (118)
Also state whether 18" or 36" length
Princesses are special order Only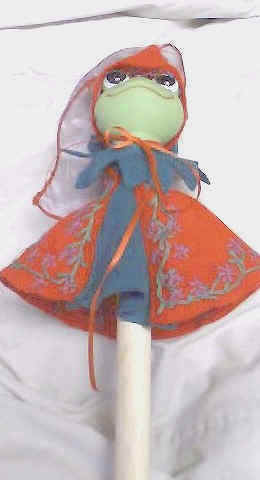 Princess Frog $35.00
Has a hand embroidered dress with a matching hennen perched regally upon her head. Hand stitching with rhinestones attached and beads stitched on all by hand.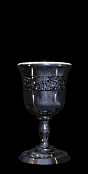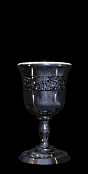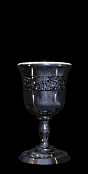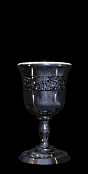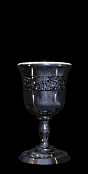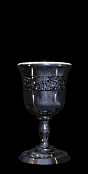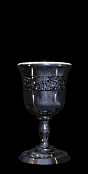 The Medieval Fantasy Faire 2001