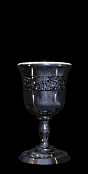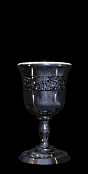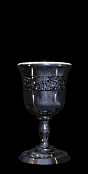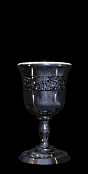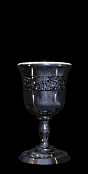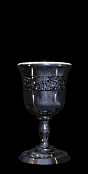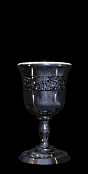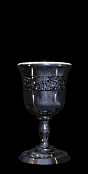 Lady Ticklers

These are last years designs.
Pheasant feathers on the right and Black feathers on the left. Each one have ribbons streaming down the front with beads and bells attached. Each one has a beautiful colored stone glued to the center. These little baubles command attention for any lady.
NEW!!!!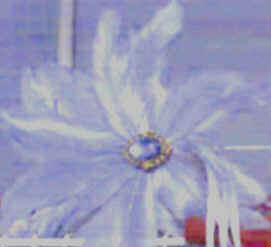 Baby Blue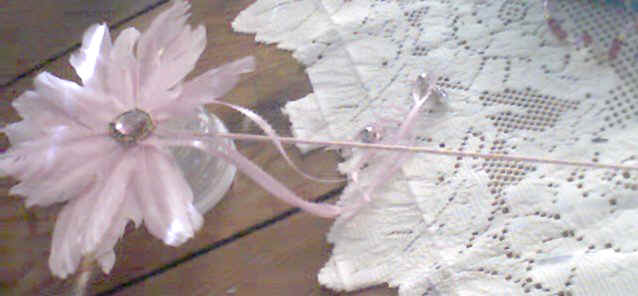 Light Lavender
We also carry White, Cream, Red, Dark Blue, Green, Chocolate, Black to name a few. Some of our designs will feature the bells and beads, some will only have bells, and some will have mirrors attached to the backs.
Color Feathers
Bells Only
Beads & Bells
Beads, Bells, Mirrors
$5.00
$ 7.50
$ 10.00
Pheasant Feathers
Bells Only
Beads & Bells
Beads, Bells, & Mirrors
$7.00
$9.00
$12.00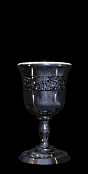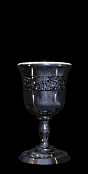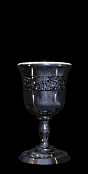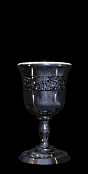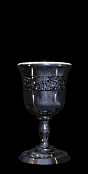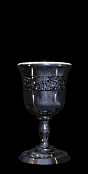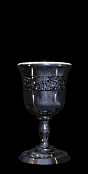 The Medieval Fantasy Faire 2001