We accept the above credit cards. We can process your order and payment over the phone or through the mail. We also accept Check or money orders made payable to the address below.
Do not send cash or your credit card number through the mail. We have taken every precaution to guarantee your safety from credit card theft. Thank-you.
When orders are processed and ready for shipping you will be notified by e-mail. We will also include your balance to be paid.
Thank-you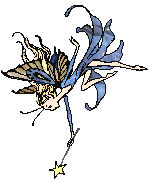 Ordering Information

The Dusty Rose
470 ½ East Maple Street
P. O. Box 173
Helena, Ohio

43435
Calls 1-(419)-638-1312 8 a.m. to 8 p.m. 7-days a week
or
Send email to: dustyrose4140@yahoo.com Orders, questions, and comments.